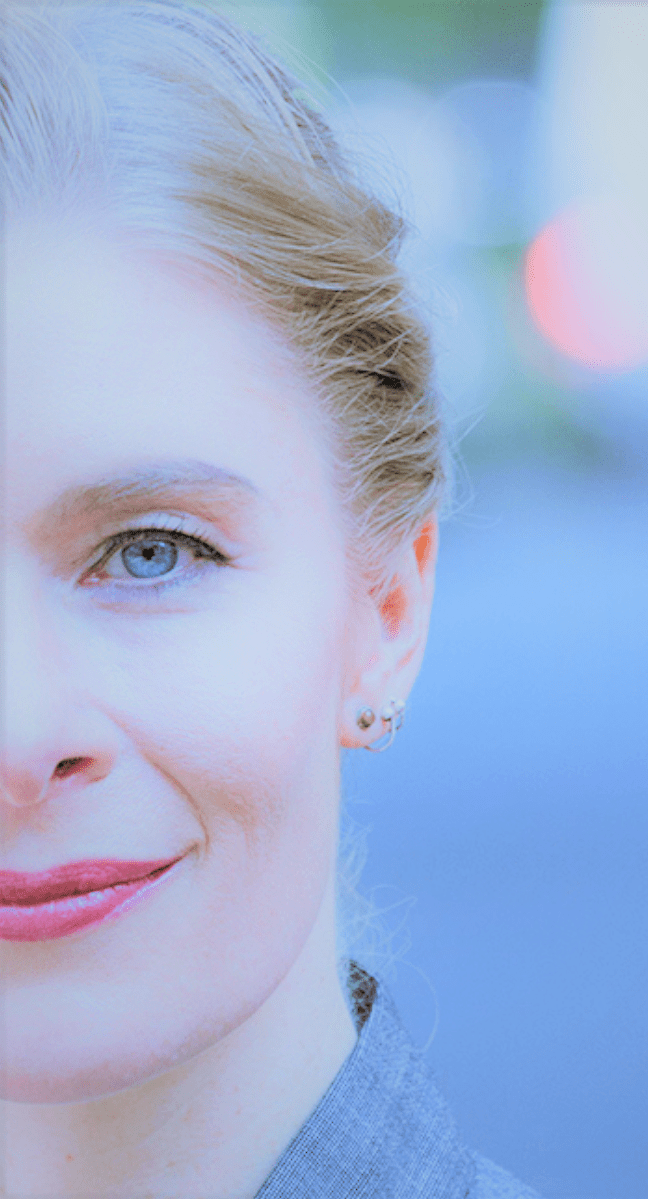 My Life Story
Born and raised in a peaceful northern German countryside, one day, I found myself on a military plane from Pakistan to Afghanistan. No windows to see a landscape, no stewardess coming with drinks. Just a lot of noise. And the promise of making a difference in a war-torn country. I was so excited, and proud of myself. Not knowing that the journey was only at the beginning of many years of intense learning, frustration, hardship and joy. That was back in 2004, a few years after starting my work with the United Nations.
I stayed in that track for 14 years, working with different organizations in several countries on almost all continents. That included rather difficult and dangerous places, such as Sudan or Haiti, but also contrasting assignments in Headquarters in Geneva and New York. My work during those years was mostly to build "healthy" governmental institutions within those countries in crisis that I was assigned to. Sometimes that meant for me executive and operational management roles, and sometimes advisory functions, working side by side with leaders of governments.
What brought me to that work was a deep desire to "change the world". To do something meaningful with my life, and to make other people's lives better. That soul desire is essentially with me to this day. The great thing in my work was, I was frequently surrounded by others with that same aspiration.
However, with the years, often I was also deeply dissatisfied with my impact, when carrying out my assigned duties. And then came the day when I had tried too hard to make a difference in a crisis-hit country – and I literally almost died! That was a wake-up call. A call to look inside myself and at myself, to find out how I was on the wrong track. I understood better only over the years, what "my work" really is – in which very specific way I can contribute best to the well-being of this planet. What I am here to give – my purpose.
I found that I enjoy more than anything working directly with the leaders, teams and institutions, who want to make a positive difference in their environment. And I enjoyed doing that less so as a boss or an adviser than as a coach, mediator and facilitator – for I am convinced that everyone has already all the capabilities, knowledge and wisdom to succeed within themselves. And with my supporting a person's or an institution's awareness to grow and inner condition to transform, I was often amazed to see "miracles" happen.
On the route of living my freshly discovered purpose more directly, I also ventured into the corporate business world. Being in charge of international organizational transformation and leadership development there, I had the privilege of working 5 years with a corporation`s top international business leaders. I insisted on developing and conducting programs that brought not only benefits to the company and the people within, but were contributing to environmental and social responsibility and sustainability, too. And that opened doors to outstanding collaboration within the company. However, given that such corporations often have to prioritize shareholders' interests, I ended up with an inner values conflict.
The time came for my next step. And here I am now, with the Center for Greater Good Leadership, fully surrendering to my purpose. Determined to support and empower with my work the people of my "tribe" – those who, like me, feel called to contribute to the greater good.
My Profile
Systemic and leadership coach, mediator, workshop facilitator – including for cross-cultural assignments.
Insider knowledge of both the international corporate business world, as well as of the inter-governmental and non-profit sector – with manifold comprehension of large crisis management operations.
Expertise in leadership and organizational development, cultural transformation, diversity & inclusion strategies, as well as values- and competency-based recruitment.
Sound understanding of the various fundamental traits of democratic systems, particularly of human rights and voting coordination.
Greatest strength: Transforming lives and systems by connecting people – to themselves, to others and to the Whole.
Specialized on the needs of clients who would like to achieve beyond fame and fortune.
More on LinkedIn and on my portfolio page.