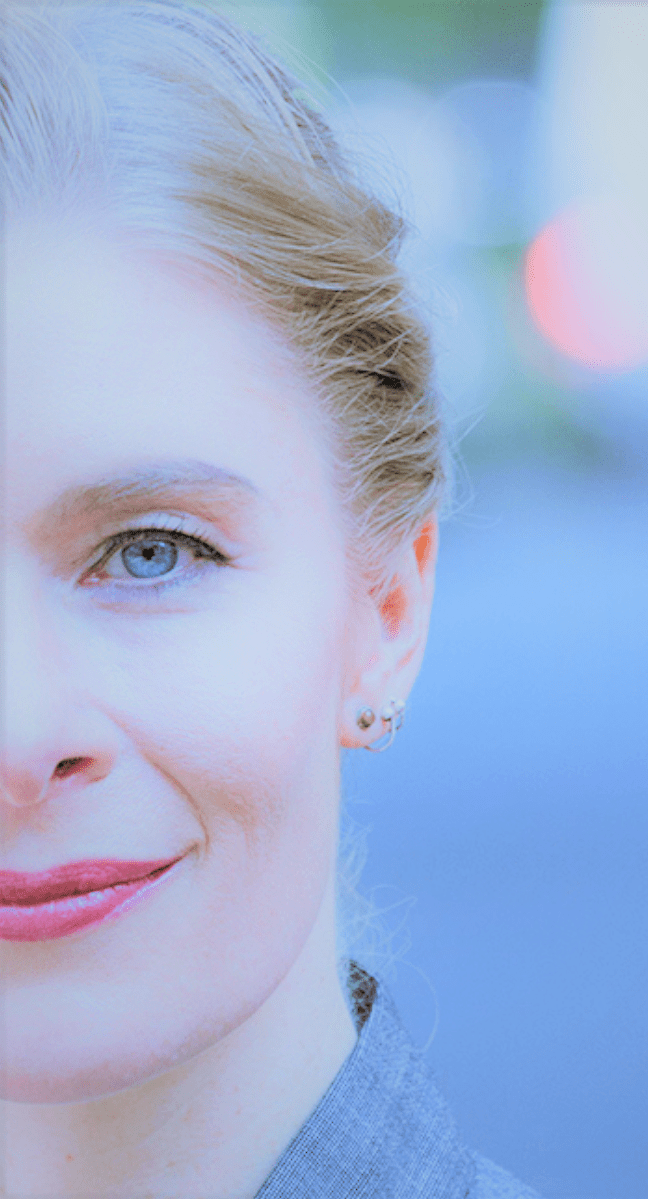 About the founder
Before Greater Good Leadership was born, Julia made a first career in peacekeeping – working with leaders in countries such as Afghanistan, Sudan, Haiti, or Kosovo. Following that, she developed leaders within an international private sector corporation, ensuring to connect sustainability and leadership in her programs.
Today, Julia is independent and offers organizational and leadership development, workshop facilitation, leadership and culture assessments, mediation, and coaching. With that she connects people to themselves, to each other, and to nature.
The body of Julia's leadership work is about bringing analytical understanding, deep listening, intuitive sensing and determined action together. Working with companies, organizations and individual leaders, she uses a variety of proven methodology, such as Otto Scharmer's Theory U, Richard Barrett's Values Framework or Alan Seale's Transformational Presence approach. She ensures that her clients find deep intra- and interpersonal alignment, gain clarity about their greatest potential and their way forward, and develop a genuine motivation to move ahead and overcome challenges.
Since she left university and then joined the United Nations, throughout her career her driving force has always been planetary and human welfare. Hence, she particularly enjoys to support and empower with her work the people of her "tribe" – those who, like her, feel called to contribute to the greater good.
Julia's Profile
To learn more about her background and activity, please take a look on LinkedIn and on her portfolio website: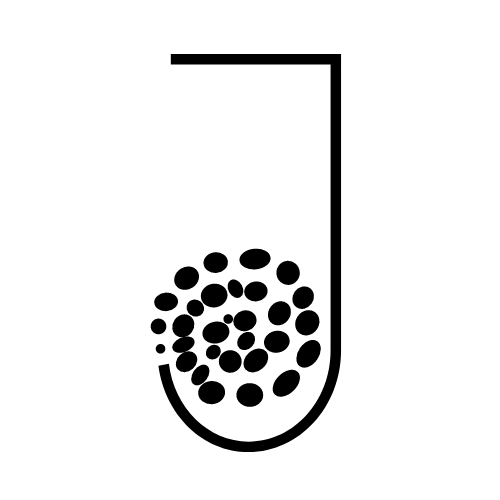 I had the great pleasure to collaborate with Julia on a 6-months long conscious & responsible leadership journey "From Prototype to Ecosystem Impact". Together, we co-hosted and facilitated this deeply transformational journey to inquire about the inner and outer conditions of today's leadership. Together with a group of 15 people from diverse backgrounds, we wanted to find out what is needed to create a new leadership paradigm. As a group, we benefited from Julia's vast capacity to empathize and sense into the deeper connections between people and within systems. I couldn't be happier to have had Julia as my counterpart! Aside from her strong leadership stance and intuitive understanding, Julia demonstrated an extraordinary structured way of working and preparing for each event. As our local host for a 2-day workshop in Berlin, she had scouted the perfect location that allowed us to work and explore Berlin's green outskirts, while deepening our connection with each other and with nature. Luckily, our joint journey continues, as a consecutive conscious leadership circle has emerged from the initial project. If you are ready for real transformation and you seek for a passionate, highly competent and internationally experienced executive coach and facilitator who covers virtual, onsite AND outdoor settings, Julia is your perfect match!